Cruise Port Of New Orleans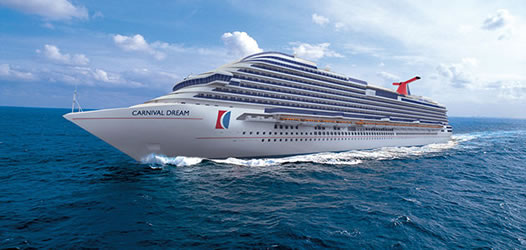 Carnival Dream
Carnival Dream takes you to an incredible vacation to the Caribbeans and the Bahamas. It's one thing to be fun, but it's another thing to be first. Carnival Dream was at the forefront of a wave of amazingly fun Carnival ships; as the genesis of the Dream class, it set the direction for the ships that followed — first Carnival Magic and then Carnival Breeze.
Carnival Dream features two dual-level dining rooms, a gourmet steakhouse and of course, the everybody-loves-it Lido Restaurant. It also features Ocean Plaza, which combines tasty treats with perhaps even tastier entertainment. Entertainment options are all up and down the ship, as is water-based fun, from the heart-racing waterslide action at WaterWorks to the soul-soothing Thalassotherapy pool at the Cloud 9 Spa.
Destinations
Cruise from one sunny tropical isle to another in the glittering turquoise seas of the Western Caribbean. A Carnival cruise to the Western Caribbean offers idyllic days of swimming, snorkeling, and strolling pearly white-sand beaches and romantic nights beneath the twinkle of clear, starry skies. Explore many wonderful ports of call on your Western Caribbean Cruise.
6 Day Western Caribbean
Costa Maya, Mexico
Mahogany Bay, Isla Roatan
Cozumel, Mexico
| Day of departure | Departing Time |
| --- | --- |
| Thursday | 4:00 PM |
7 Day Cruise Western Caribbean
Cozumel, Mexico
Belize City, Belize
Mahogany Bay, Isla Roatan
| Day of departure | Departing Time |
| --- | --- |
| Saturday | 4:00 pm |
7 Day Cruise Western Caribbean Itenarary 2
Cozumel, Mexico
Costa Maya, Mexico
Mahogany Bay, Isla Roatan
| Day of departure | Departing Time |
| --- | --- |
| Saturday | 4:00 pm |
9 Day Southern Caribbean
Aruba
Ocho Rios, Jamaica
Grand Cayman, Cayman Islands
Cozumel, Mexico
| Day of departure | Departing Time |
| --- | --- |
| Saturday | 4:00 pm |
Soak in the sunny, serene rhythms of the Eastern Caribbean's beautiful sun-dappled islands. A Carnival cruise to the Eastern Caribbean sails to some of the region's most storied isles, each ringed by rainbow-hued coral gardens. Dig your feet in silky sand, float in azure seas, and let your cares melt away in the Eastern Caribbean.
7 Day Cruise Eastern Caribbean
Key West, FL
Freeport, The Bahamas
Nassau, The Bahamas
| Day of departure | Departing Time |
| --- | --- |
| Saturday | 4:00 pm |
---
Dining Options
Seaday Brunch

You'll enjoy overstuffed breakfast burritos, special french toast, loaded mac n' cheese… and yes, more ways to cook eggs than we even thought was possible.

Signature Dining

If you'd rather eat early (6:00 p.m.), choose the "Early Dining" option when booking your cruise. If your appetite doesn't get going until later in the evening (8:15 p.m.), then our "Late Dining" option is perfect for you.

Steakhouse

Features mouthwatering beef cooked to your exact specifications, as well as a fantastic selection of seafood, entrées, gourmet appetizers and an extensive wine list.

Casual Dining

Fancy an ocean view? Like your meals low-key? You're in luck — there's lots of awesome options for casual. First, try the Lido Buffet. Grab some delicious food and sit anywhere you like.

The Taste Bar

Stop in to The Taste Bar for a new and different delicacy each day. Pick up a complimentary appetizer before dinner for a taste of something different.

Mongolian Wok

Will it be mussels and Szechuan? Beef and Thai Barbecue? Chicken and Black Bean? Don't worry, the decision doesn't have to be final, because with Mongolian Wok open every day from late morning to early evening.

Chef's Table

Your VIP experience starts with cocktails and hors d'oeuvres for a select group of 12, followed by a tour to see the galley in operation. The evening concludes with a mind-blowing full-service dinner of amazing appetizers, entrees and desserts not found on our regular dining menus.

Coffee Bar

Treat yourself to a well-deserved break with a specialty coffee drink or freshly brewed tea and some delicious homemade pastries.

24 Hour Room Service

Just pick up the phone and order off our tasty room service menu, available around the clock and featuring all kinds of delicious dishes guaranteed to satisfy any appetite.

Kids Menu

24-hour pizza and ice cream, as well as kids' items available on the in-room dining menu. All the familiar options they love from home, like spaghetti & meatballs, chicken nuggets, hot dogs, mac & cheese, peanut butter & jelly sandwiches, and fresh fruit and veggies.
---
Fun & Entertainment
For The Whole Family

Resort Pools

Stage Shows

Water Park "Carnival Waterworks"

Candy Store "Cherry On Top"

Live Music

Atrium

Carnival Seaside Theater

Dive-in Movies

Mini-Golf

Art Gallery

Internet Cafe

Library

For Kids-only

Kids Camp "Camp Carnival"

Camp Carnival Night Owls

Circle "C"

Club O2

Video Arcade

Adult Fun

Comedy Club "The Punchliner" presented by George Lopez!

Miami Heat's own DJ Irie is the official DJ of Carnival Cruise Line

Live Music

Karaoke

Ocean Plaza Lounge

Atrium

Pool & Deck Parties

RedFrog Rum Bar

Blue Iguana Tequila Bar

Piano Bar

Night Club

Casino (Poker, Black Jack, Bingo, Craps, Roulette, Slot Machines & Tournaments)
Pampering & Wellness
Cloud 9 SPA

Serenity Adult Retreat

Sports Activities

Yoga & Pilates
Fitness Center

Hair & Beauty Salon

Men's Services

Jogging Track
Book a cruise with one of our agents today!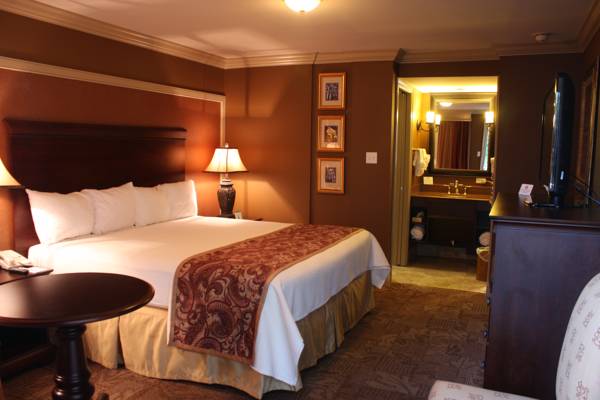 920 North Rampart Street
1 mile away from Cruise Port of New Orleans
more info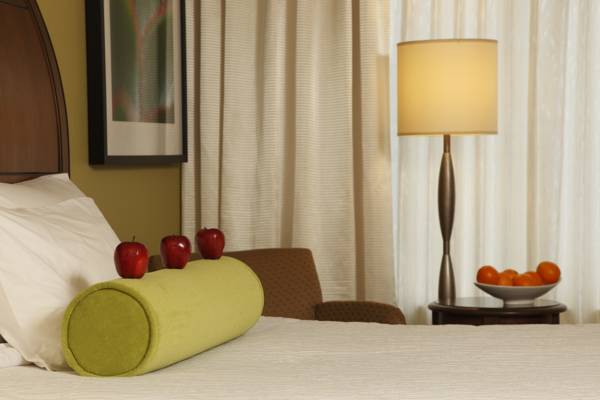 1001 S. Peters Street
miles from Cruise Port of New Orleans
more info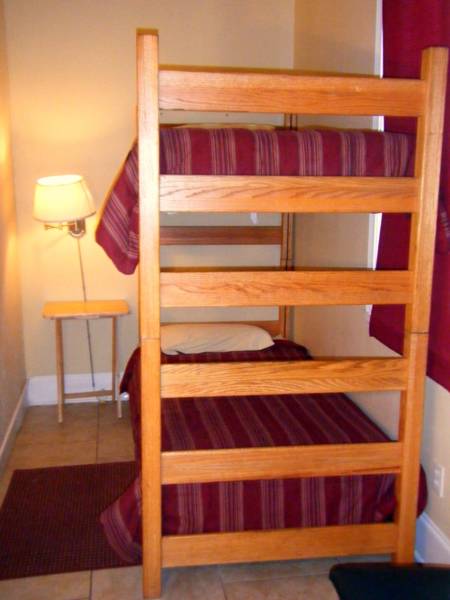 1660 Annunciation Street
miles from Cruise Port of New Orleans
more info
More hotels near Cruise Port of New Orleans
Other Carnival Cruises Ships
Carnival Elation

The design of the Carnival Elation is a celebration of the muses who inspire the arts, and the ship will inspire you… to have fun!

Carnival Sunshine

If you've ever caught a sunrise or sunset at sea, you know that they're the most beautiful kind. The sun has set on Carnival Destiny, a legendary, record-setting ship from the day she debuted. The end? Nope — we've transformed this ship into something that shines even brighter.